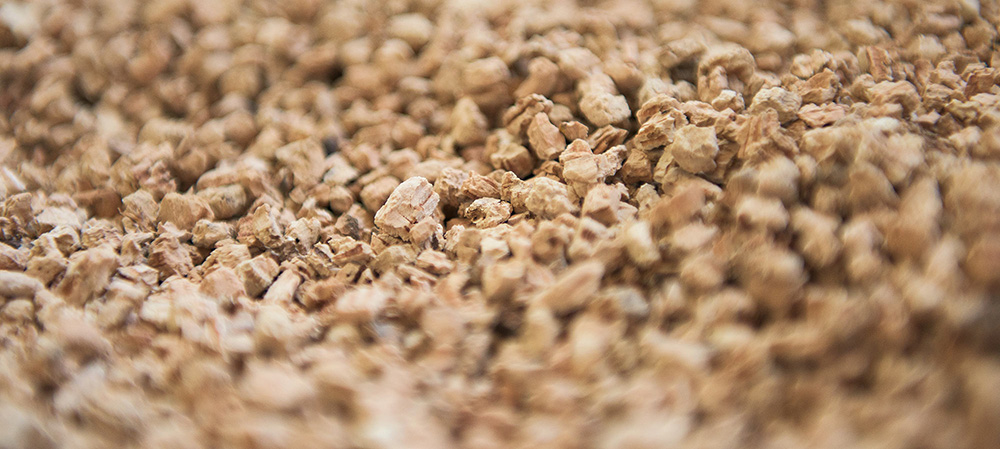 The best natural insulator
Durability and thermal insulation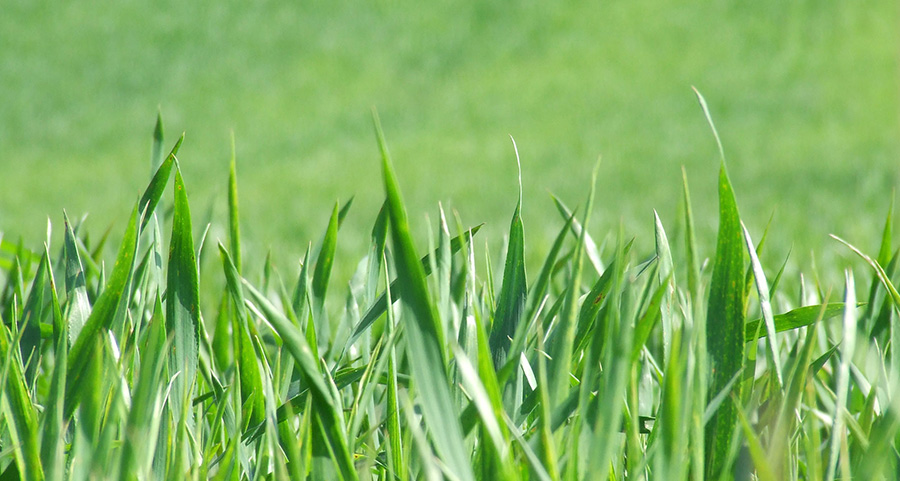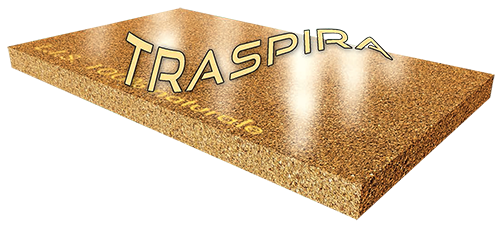 SUGHERO LIS
naturale e traspirante
The Company
LIS is a perfect example of the Tuscan entrepreneurial class, able to combine the creative, refined and artistic handicraft tradition, always attentive to the environment, with the most advanced scientific and technologic applications. Mr. Giuliano Valori is the manager and has a great passion for products with absolute natural characteristics and for the research for a living culture that respects both the environment and the quality of life.
He was born in 1940 and when he was fourteen he started working in his father's leather tannery; some years later he met and married Meri Porciani. After the death of her father Roberto, she undertook the direction of the family's small factory that produced cork products, mostly wedges for shoe heels and bottle corks. Very soon Giuliano Valori understood the generous soul of this natural product, cork, an extraordinary fruit of the Mediterranean coastal area that had been already used by men for thousands of years.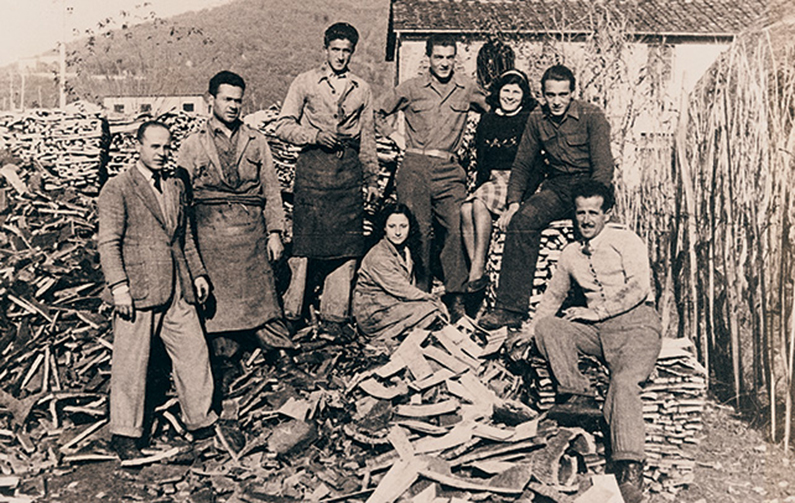 Very shortly, the factory had to be enlarged and it was moved to another area, the Bellavista area in Borgo a Buggiano: the new factory had a surface of 600 square meters and was located in a large area well served by road facilities. In 1968 the new LIS Company was established (the name means Italian Production of Cork). At that time, cork shoe wedges were still being produced, but Giuliano Valori was already thinking of reorganizing the firm into the production of more technically advanced products, able to best exploit the excellent physical properties of cork. His concept was based on the deep relationship between nature and mankind.
Always with the support of his wife, he worked with a great devotion and a total commitment, both personal and economic, to study and experiment with new technologies and improvements, until he reached the final result. His final achievement was a panel made of natural cork, that had been compressed without using bonding agents or resins of chemical origin, and was called "Lisolite". Since 1974, Giuliano took part in exhibitions and meetings about the newly surfacing bio- architecture and he won his bet: "LIS" became the leading company in Italy for eco-compatible materials in natural cork.
They then started the production of other articles, meanwhile enlarging the market and progressively increasing the Company structure and its production lines.
"LIS" is still today managed by Giuliano Valori, assisted by his son Roberto and daughter-in-law Antonella Vernacchio, who are both Building Surveyors. The Company is now very automated, has twenty employees and a covered surface of approx. 5,000 square meters as well as 22,000 square meters of land: there are a warehouse for raw materials, production units and general warehouses, a pavilion for offices, a showroom of 470 square meters and a meeting hall. As an addition to the Company, the LIS Centre of Technological Research and Testing was established in 1982: the development of building applications and bio-compatible solutions for living are being studied here.
Many products are patented and registered and form a wide range of articles for the transpiring thermal insulation of walls, arcades and under-roof rooms, for bio-ecological thermal and ventilated insulation of roofs, for bio-ecological heating systems, for building concrete floor screeds, filling elements, gradients and cavity walls, for consolidating walls subject to dampness, and for sound insulation. The technical characteristics of these products demonstrate their absolute high quality and the absence of resins and chemical bonding agents guarantees their unlimited duration and total non-toxic properties.
"LIS" was awarded with the ISO 9001:2008 Quality Certification for thermal and sound insulation and our Lisolite Panel has been classified as self-extinguishing material, Class M2 for the reaction to fire test and Class F2 for toxicity and smoke opacity.
The whole production cycle is basically free from environmental impacts, to such an extent that processing wastes are used for mulch and soil for gardening or, mixed with other materials, for producing articles for the building industry. The raw material, raw cork, has an exclusive Italian origin (mainly from Sardinia and Sicily). The sales network relies on approximately thirty salesmen all over Italy: they propose the LIS products to construction firms, dealers and private clients.
Public institutions are giving more and more attention to bio-architecture as there are new laws for the reduction in energy consumption and the eco-compatibility of buildings. All this will lead to a future further expansion of the LIS activity.
The Company is now particularly oriented to the research for solving two very important problems in our country: the seismic risk and the low level of energy saving. With the purpose of achieving a new building that takes into consideration these two main problems, LIS is developing a new and ambitious project: FUTURE HOME!
Request a free quote and discover our products!