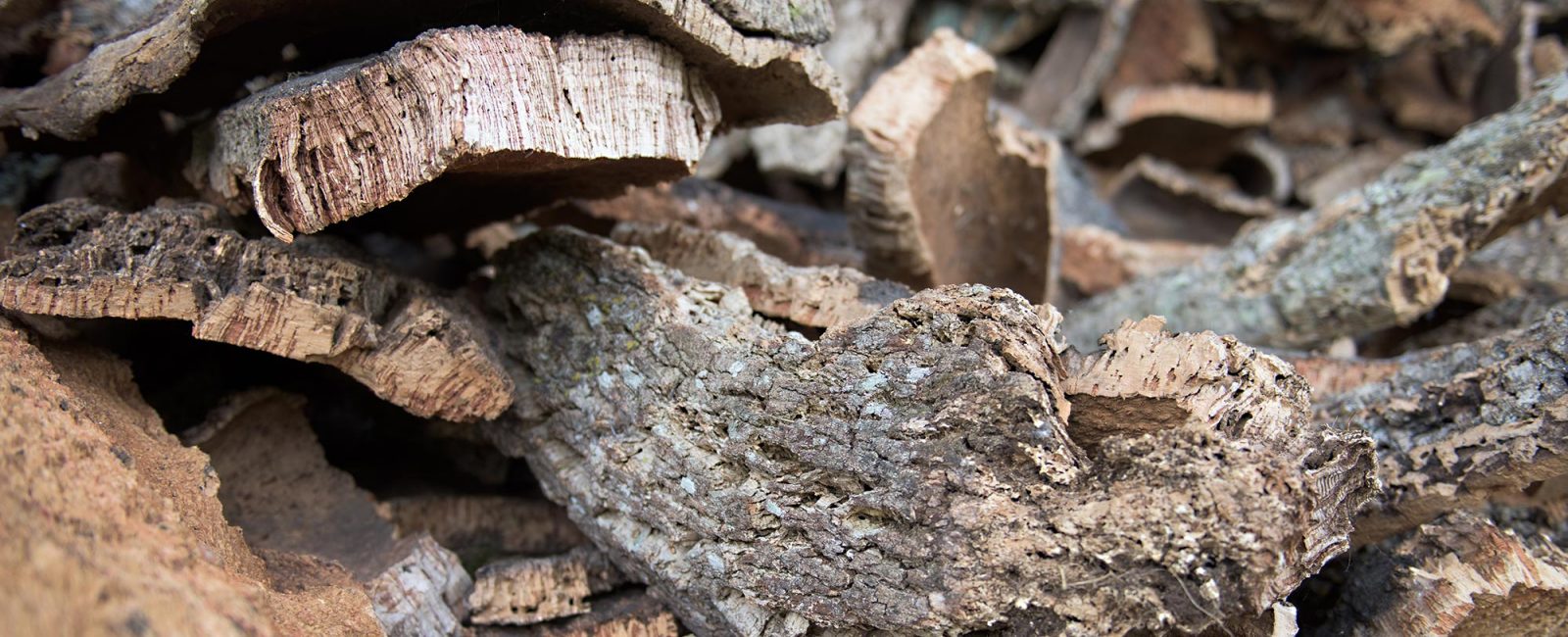 The best natural
insulation material
Made with 100% natural cork of cork oaks in the Mediterranean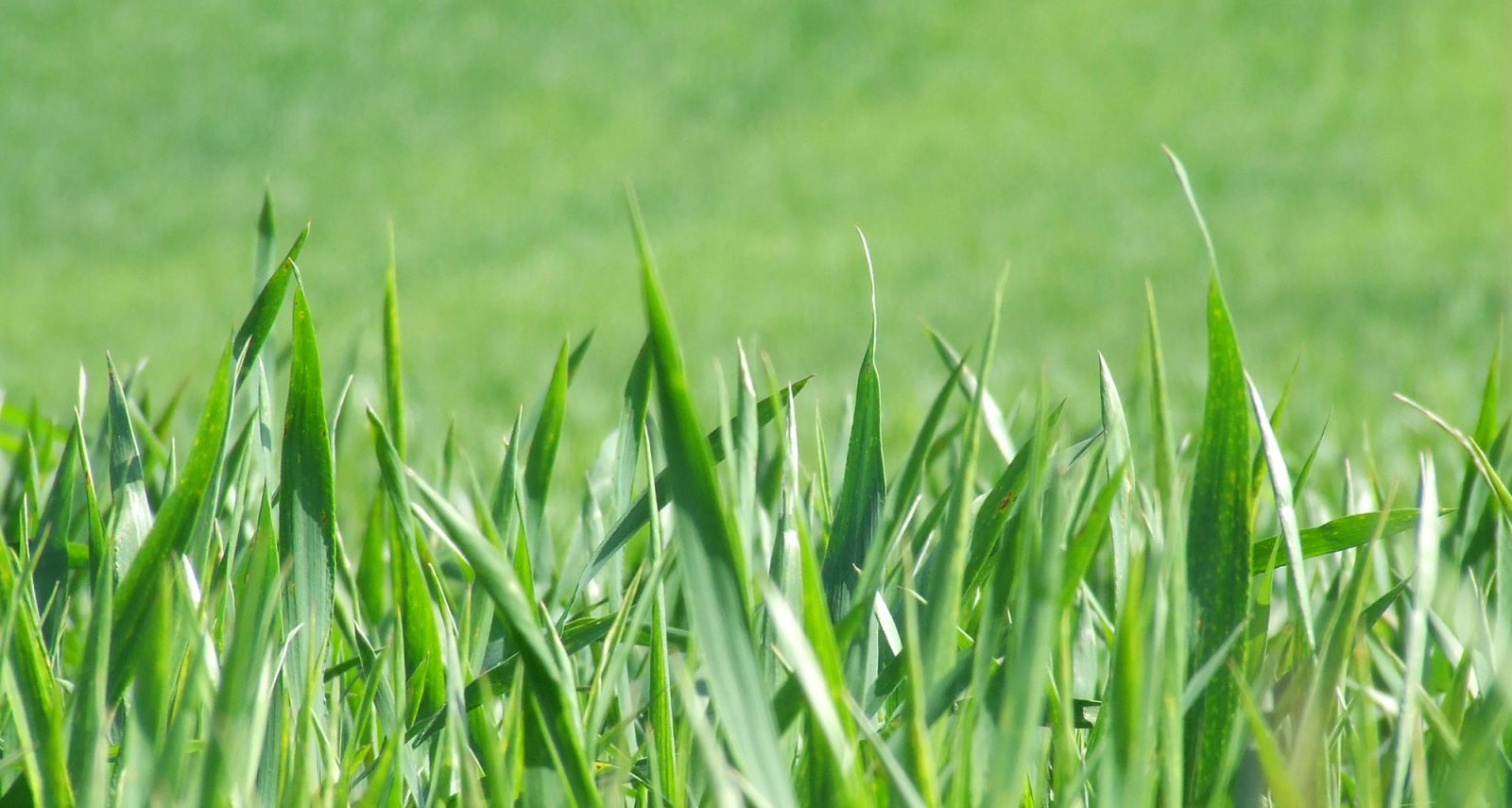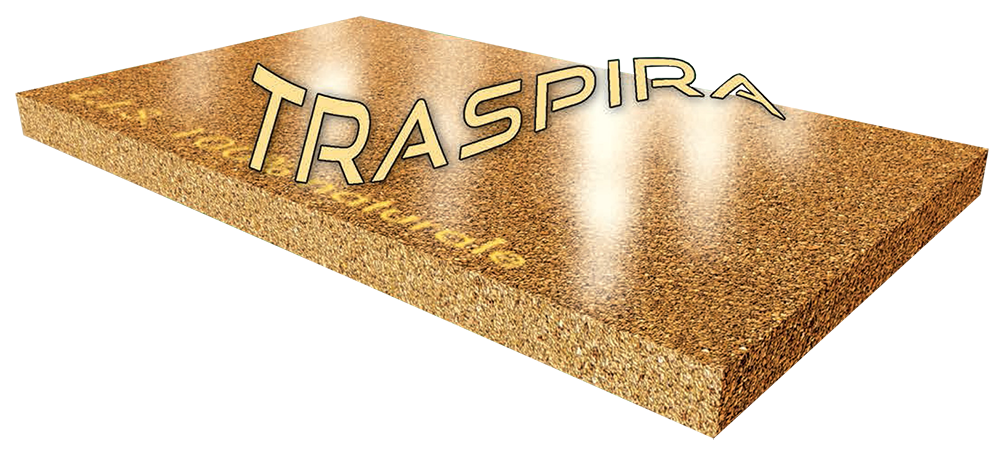 The breathability allows
greater durability
and better thermal insulation
Request a free quote and discover our products!
Certifications
CERTIFICATE OF QUALITY UNI EN ISO 9001:2008
Azienda con sistema di gestione della Qualità certificato da DNV: Quality Management System Certificate.
CERTIFICATE OF REACTION TO FIRE
Classified material in class 2 in accordance with the fire test according to DM 26-6-84 and 14-1-85.
CERTIFICATION OF SMOKE CLASS
Classification of the toxicity and opacity of smoke with a result of smoke class F2.
CERTIFICATE ACOUSTIC CORK
Test suitability of lowering the impact sound level (Istituto Giordano).
The more a material is breathable, the lower is the possibility that writing condensate on its surface. The breathable power then determines a greater durability of the product, since the water that would be formed near the surface of the material, rendering it subject to greater thermal shocks and more easily deteriorates.
The breathability also allows a better heat insulation, in fact, the air in stagnant conditions (ie in the absence of convection) is a good thermal and acoustic insulator, but lose these properties in the presence of liquid water, which instead has a high exchange coefficient thermal.

Future House is completely natural dwelling, built in wood and insulated with cork. The house has many advantages: it is durable and resistant, breathable, anti-seismic, comfortable, acoustically isolated, economic, without any trace of moisture, has high levels of energy savings and is easily achievable.
Lis idea: recovery of cork stoppers for Green Building
FROM WASTE TO RESOURCE